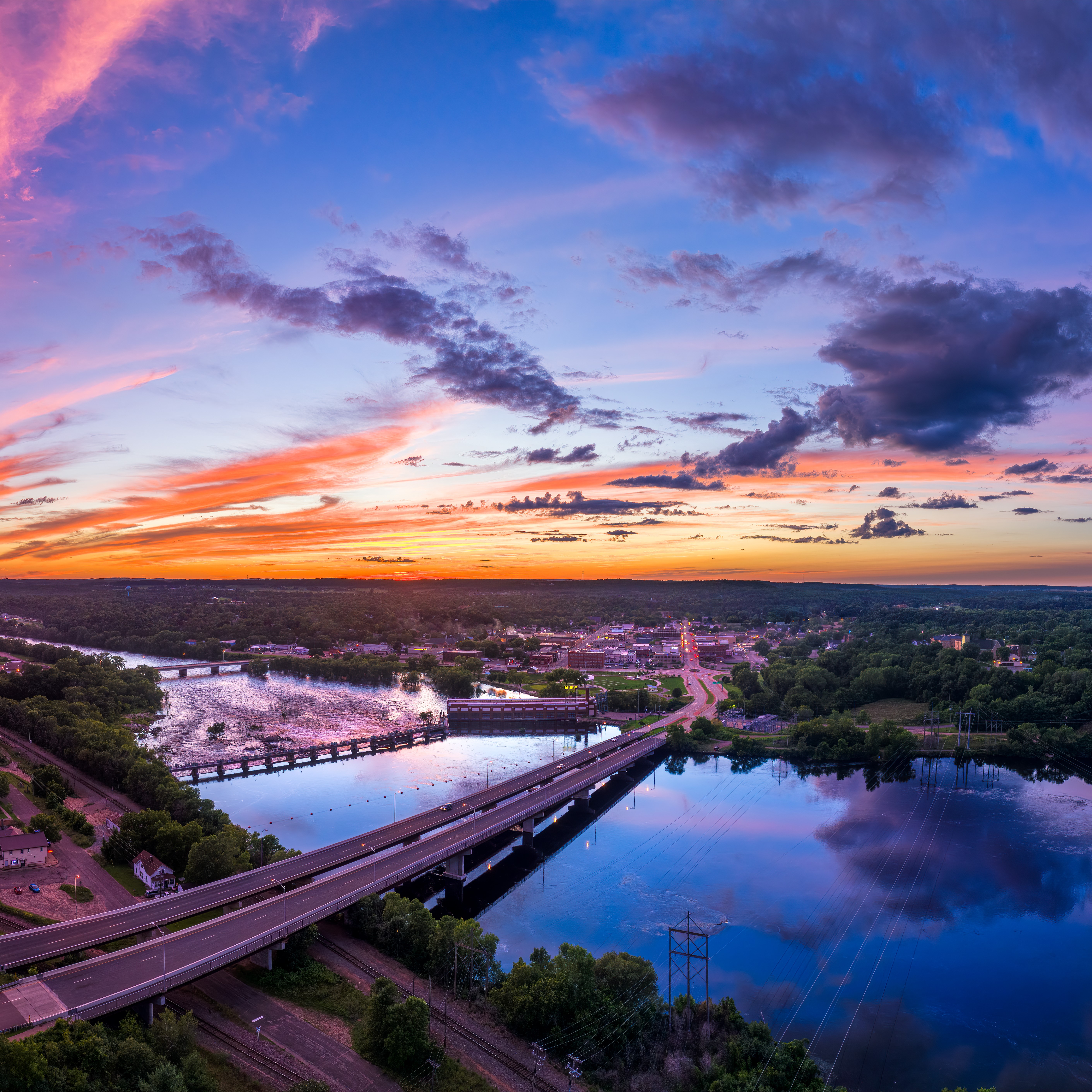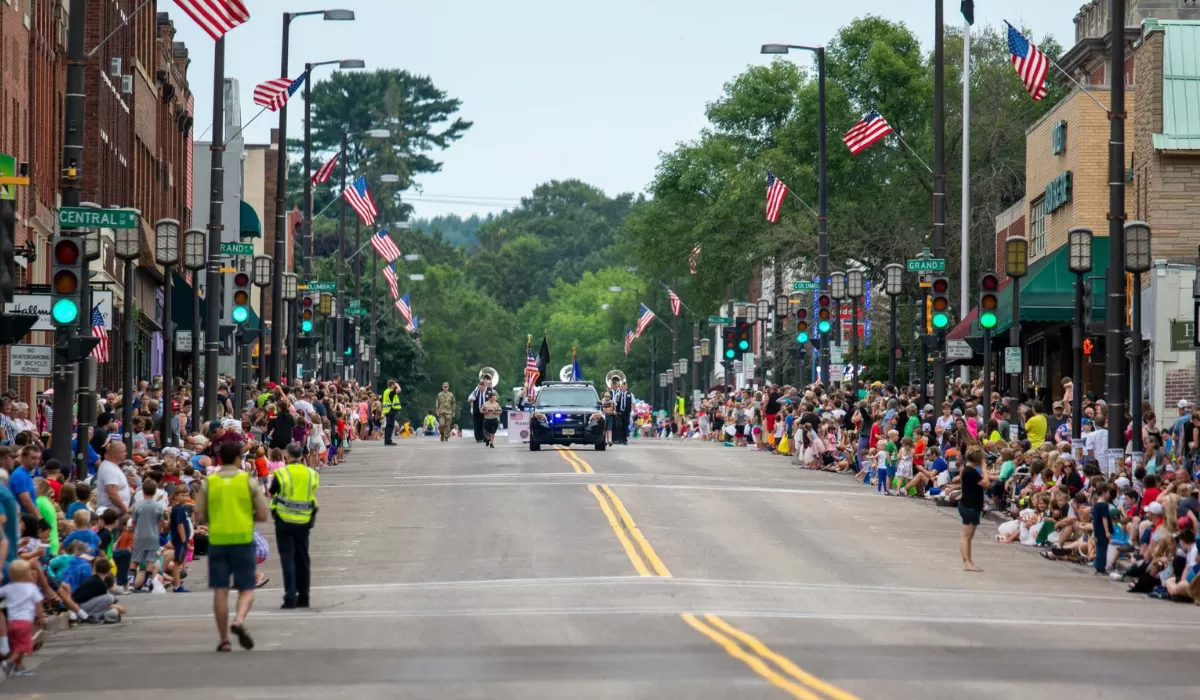 Our Mission
The mission of the Chippewa Falls Area Chamber of Commerce is to improve the quality of life in our community by providing leadership to coordinate, support and promote the business interests of our membership.
Our Vision
The Chippewa Falls Area Chamber of Commerce will be the recognized leader of the business community by providing value through member benefits, quality programs and political leadership resulting in a solid return on investment for our members.
History
Reflecting on the Past to Look into the Future
1884 – The Chippewa Lumber and Boom Company is built, and they become the largest sawmill under one roof in the entire world.
Early 1900's – Lumber industry dwindled and future business growth looked bleak. However, a group of industrious individuals took to recruit businesses to Chippewa Falls from Minneapolis and Chicago. This group was called the Progressive League.
1919 – The Progressive League's name is changed to the Chippewa Falls Commercial Association
2015 – The Chamber moved to its new location at 1 N. Bridge Street
Today – The Chippewa Falls Area Chamber of Commerce continues to advocate for businesses in the Chippewa Falls area.
What We Do
We are in the business of helping our local business community flourish. The continued development of Chippewa Falls' business community is incredible, and we work every day to create new opportunities for our members. As times change, we are fluid to fit the needs of our members. From creating new digital marketing opportunities to forming new versions of networking events and searching for solutions to business struggles, we continue to be a support system for our members.