Featured Job Openings in Chippewa Falls

Administrative Assistant and Programs & Partnership Director
The Chippewa Falls Area Chamber of Commerce is currently seaking a part time Administrative Assitant who will be responsible for providing administrative and clerical services, and general office support to ensure effective and efficient operations of the Chamber.
We are also seeking a full time Programs & Partnership Director who will be responsible for the management and administration of all aspects of the program including planning, organizing, and leading program activities along with retaining and cultivating new partnerships for Chamber events. Programs include, but are not limited to: Oktoberfest, Farmer Appreciation Dinner, and the Chamber's Annual Meeting.

Administrative Assistant Programs & Partnership Director

Executive Director of Human Resources & Public Relations
Chippewa Falls Area Unified School District (CFAUSD) is currently seeking an experienced human resources leader with an additional background in public relations preferred. Under the direction of the Superintendent, the Executive Director of Human Resources and Public Relations is responsible for the leadership of the human resources department, public relations, and accountable for all essential functions associated with those areas. This person is also responsible for long-range planning, leadership, and coordination of the Human Resources and Public Relations Department. Click on the "Apply" link to view a list of requirements.

Apply for Position Career Opportunities



Registered Nurse
Dove Healthcare - Regional Vent Center has an opening for a Registered Nurse. This is the only state-approved ventilator dependent skilled nursing center in the Chippewa Valley and one of only eight in Wisconsin. Because of this, not only is our care center in high demand with steady census (which assures you desirable pay and hours), you're going to learn new skills, advance existing skills, and build relationships with your patients, their families, and your colleagues in a way you never have before. Supported by a higher staff ratio and innovative technology, you'll care for patients living with advanced, chronic respiratory needs and complex medical conditions, including dialysis, IVs, tube feedings, wound care, and more. Click on the link to view qualifications and a list of benefits.

Apply for Position Career Opportunities

Software Consultant
HOOPS is seeking a dedicated candidate with accounting and software knowledge to join their team of consultants. The Software Consultant will serve as an accounting and business software analyst for our customers. They will collaborate on the improvement of business processes and perform routine software upgrades or maintenance. Follow the "Apply" link for more information.

Apply for Position Career Opportunities

Accounts Receivable Specialist
ITW is seeking an Accounts Receivable Specialist who will report to the Senior Staff Accountant and will be responsible for a wide variety of analytical and specialized Accounting administrative support including customer account maintenance, credit monitoring, customer billings, maintaining records & systems, and generating reports for accounting. In addition, this role includes the performance of detailed accounting to support and meet financial reporting and internal control requirements. Click on the link to view a list of qualifications and additional information.
Apply for Position Career Opportunities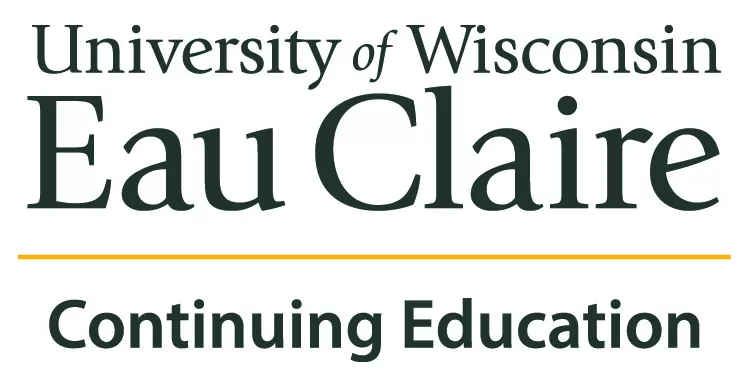 Outreach Program Manager
The UW-Eau Claire Continuing Education department is seeking an Outreach Program Manager. This person will develop, deliver, and evaluate various programming areas for a variety of audiences. Program areas may include, but are not limited to, leadership, management, business, community classes for adults, education, nursing, health and human services, undergraduate and graduate degrees and certificate programs, and others. The purpose of this position is to create and deliver educational programming that supports workforce and economic development and creates vibrant communities through collaborative relationships between the university, UW-Extended Campus, and external audiences. Click on the link to view a list of qualifications and duties.
Apply for Position Career Opportunities
Currently Hiring
Whether you're new to the workforce or have years of experience, exciting employment opportunities await you. Explore all of our Chamber members that have a career page and are currently hiring by clicking the link below. For a full list of our members please look at our business directory.